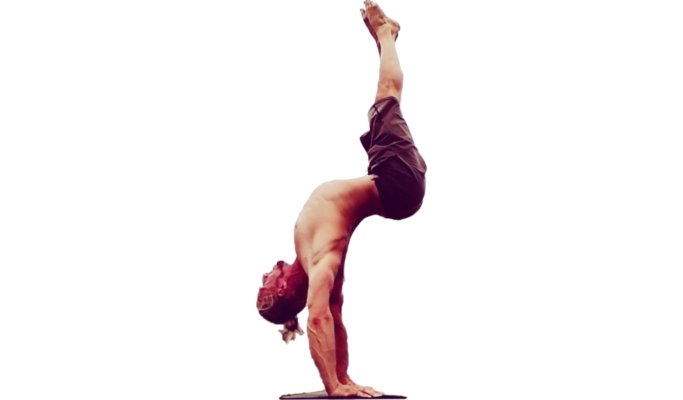 The handstand is a complex skill that often takes months to learn. On your own, the journey can be quite frustrating. In your private handstand training sessions, we can take your handstand skills to the next level very quickly. You'll develop things like proper structural understanding, strength, flexibility, and routine.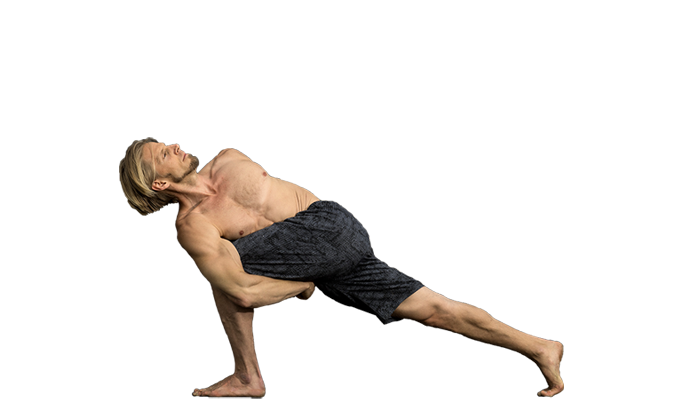 Don't have time or desire to come to class?
No problem.
I'll come to you for your own yoga personal training. You get to pick and choose what to work on. Whether beginner or advanced, personal training is the best way to make fast progress.